In today's world visual stories are crucial; 90 percent of the information transmitted to the brain is visual. Images create emotions, and emotions play a large role in the decision making process. Without visuals, an idea may be lost in a sea of words.
A vivid and conclusive story, told in a memorable medical animation, will find its way into the minds of the target audience and stay there. 3D medical animations can be used to explain processes on a molecular level and at an organ level, to illustrate the function of medical devices, as well as to highlight unique molecule features.


With a medical animation video
even the most complicated processes
can be explained in a simple manner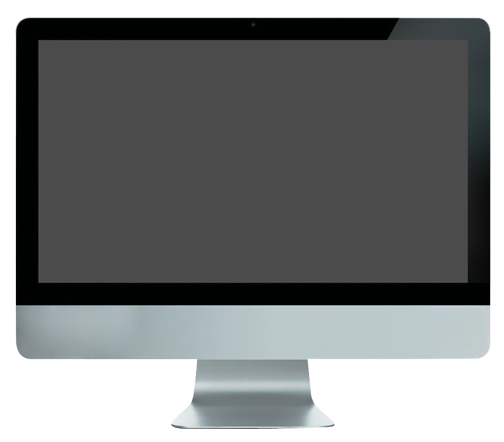 Want to find out more about our services?
The Workflow of a 3D Medical Animation
With all necessary production departments available in-house, CAST PHARMA has an optimized workflow, allowing the production of tailor-made health animation films in various styles, suitable for a wide range of indications
and deliverable in any format required.
1. INITIAL IDEAS FOR A 3D MEDICAL ANIMATION
Whether you approach us with a specific story in mind or are looking for new ideas, we begin each project with our medical team thoroughly researching the topic.
To ensure feasibility, we assess the technical requirements and co-ordinate internal project resources in accordance with proposed timelines.
The storyboard of a 3D animation is developed in close co-operation between our medical and graphical experts and serves as the basis for discussions, approvals and briefings. Feedback can be incorporated quickly, saving time and lowering costs. The storyboard images give a first impression of the style of the film and sometimes already represents the final look of specific 2D animations.
4. THE FINAL MEDICAL ANIMATION VIDEO
Complete with editing and sound design, the film presents a consistent structure throughout. Its length is mainly determined by the voice-over recording. The animated film can be delivered in various formats, depending on your requirements.
How can we help you with your project?
Frequently Asked Questions
HOW MUCH DOES A 3D MEDICAL ANIMATION COST?
The cost of a medical animation can vary greatly from project to project. The five most important factors you should consider when planning a project are:
Length of the planned 3D animation
Complexity of the project
Choice of stylistic means (e.g., 2D, 3D, or sketched)
Required medical expertise
Approval Processes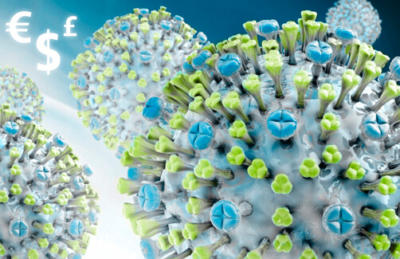 WHAT IS THE OPTIMAL LENGTH OF A TYPICAL
3D ANIMATED FILM?
Our recommendation is that medical 3d animation videos do not exceed 3 to 4 minutes, as to not to overtax the viewer's attention span. The general guidelines are: The shorter the better; and focus on one topic per health animation film. For subjects that require a more in-depth explanation, we suggest separating the film into individual modules or chapters.
HOW LONG DOES IT TAKE TO PRODUCE AN ANIMATED FILM?
The first stage in the creation of a 3D animated film consists of developing a suitable visual story, which generally takes 4 to 8 weeks. The actual production takes a further 3 to 6 months, depending on the length of the film and the complexity of the animations.
In between, there are several feedback rounds, and at two points the client's legal, regulatory and medical approval is needed: once for the storyboard and once for the final medical animation film. As this is the case exact production time is difficult for us to estimate, as it depends on company specific approval processes. This is something which should be considered when calculating overall production time.