Think PowerPoint is outdated? Think again!
Transform your complex scientific content into impressive interactive PowerPoint Presentations. Learn more about how the often underrated PowerPoint, when developed with professionally designed slides and animations, can be a dynamic tool for telling a visual story.
Medical PowerPoints, when well designed and used properly, can be as sleek and engaging as more costly and complicated applications and platforms. CAST PHARMA offers an alternative that lets people work with a system they know, one that is widely available and supported, while providing the audience with something more exciting and engaging.

Wouldn't it be great if your scientific
PowerPoint made people think 'I can't
wait to see what's next!'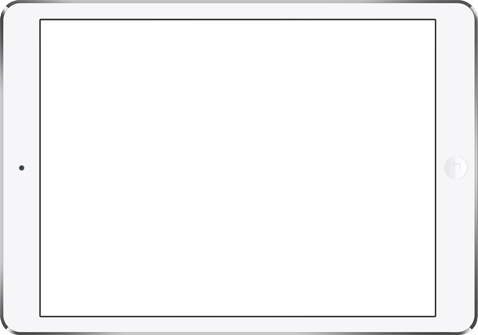 Animated PowerPoint presentations
Our goal when creating presentations is to make them as visual as possible – essentially like a film only with a live presenter directing the flow, instead of pre-recorded narration. These presentations are much more engaging than traditional PowerPoints and provide a compelling alternative for trade show booths, product or image presentations, as well as for studies and data visualization.
It is a widely available and commonly used tool, preventing users from needing to download or learn new presentation systems.
Animated PPTs can be used on different devices and platforms such as tablets and personal computers.
It is easy to handle and can be adapted to the speaking pace of the presenter.
The framework provided by the slide structure ensures that all key messages are delivered, however the level of explanation detail can be adjusted to suit the audience.
It allows for easy expansion and/or editing, preventing the need to create entirely new tools based on new information and/or study results.
It is a cost-effective solution that, when well-designed, can be as engaging and compelling as more costly interactive and film tools.
How can we help you with your PowerPoint presentation ideas?
Things you should keep in mind
Animated PowerPoints mainly serve to avoid bullet points and text. Because these presentations contain very little text and are largely image based, they require that the presenter be comfortable speaking without text cues and/or references. The result, however, is a story which your audience can become immersed in.
The interactive PPT you get will be visual compelling but also functional, containing all the key scientific information. It is also adaptable and can be used in many settings and as a basis for various adaptations.