Even the most complicated pharmaceutical processes can be explained in a simple manner.
Meet the Visual Storytellers of CAST PHARMA, helping the healthcare and pharmaceutical industries to get their messages across since 1992. As Visual Storytelling experts, we are active in both the US and the European market. So, with the experience of more than 300 successfully completed mechanism-of-action projects behind us, we know all about the subtle (and sometimes not so subtle) differences in legal, regulatory and medical processes worldwide.
Working closely together with you, CAST PHARMA's in-house medical advisers and the members of our storyboard team will find a  solution meeting your exact needs. Our graphics team then brings the story to life in a 3D mode-of-action film, an interactive tool, a medical illustration in poster size, or even – believe it or not – in a well-made PowerPoint presentation.
The optical and graphical possibilities for telling the visual story of your product are virtually limitless: 3D animations, fast sketch, stereoscopy, 2D motion graphics or any other option. It is always our clients' needs that are at the focus of our attention. Winning awards for beautiful images is one thing, making the target audience you are aiming for understand a complex mode of action is quite another. And, after all, that is our job, to visualize your story effectively.
CAST PHARMA has been around a long time, and will be there for you in the future. Every project is securely archived and can be revisited whenever you choose. Our products are versatile and adaptable to various settings and media, ensuring a quick ROI. But beware, our professionalism is habit-forming. Our clients keep coming back for more.
When we started our company in 1992 no client was farther than 20 miles from our office.
Read the entire Story of our company
Experts for VISUAL STORYTELLING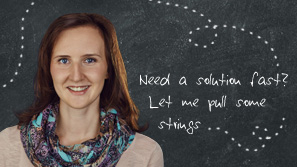 Josephin Schoenrich
Account Director
CAST PHARMA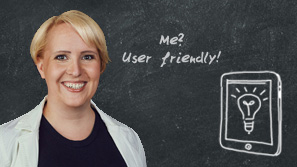 Eva Feldmann
User Experience Director
CAST PHARMA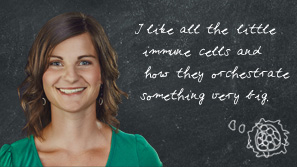 Anita Kunert
Medical Adviser
CAST PHARMA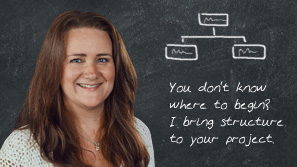 Karen Whyte
Account Manager
CAST PHARMA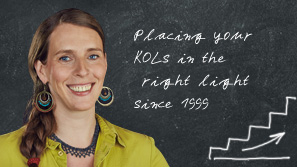 Renate Reisky
Account Manager
CAST PHARMA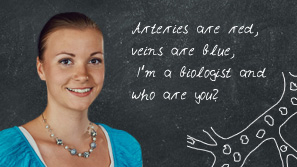 Maria Jaehne
Medical Adviser
CAST PHARMA
Andrea Wildasin-Werner
Account Manager
CAST PHARMA
Dr. Susanne Steinert
Medical Adviser
CAST PHARMA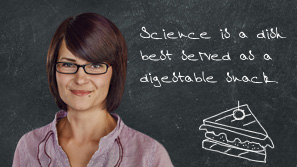 Eva Anne Rentzsch
Medical Adviser
CAST PHARMA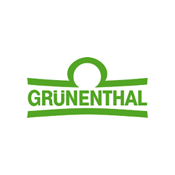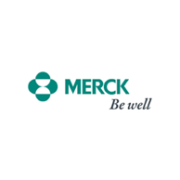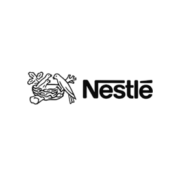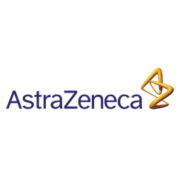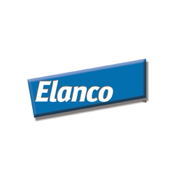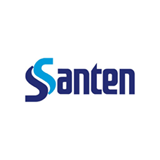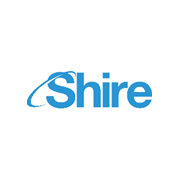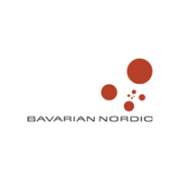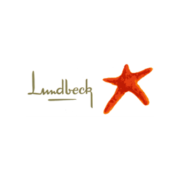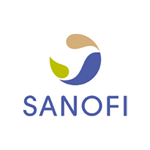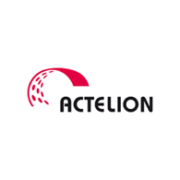 The business of being remarkable has its perks. For one, being surrounded by incredibly gifted and passionate people—who blend their technical, strategic, creative, and social skills to produce visual stories worth talking about.
Part of what makes us good at what we do is that we don't take ourselves too seriously. Think you've got something to add to the CAST PHARMA mix? Then please do not hesitate to get in touch.